In Las Brisas, Bruselas, Huila, Colombia, Javier Alvear's dedication bore fruit. Bees carried pollen, igniting a flavorful transformation. The coffee cherries brought a fiery touch, heating the pickers' fingertips. Inspired by Colombia's spicy Aji sauce, 'Bourbon Aji' was born, embracing the vibrant essence of this exceptional coffee..

Indulge your senses in the captivating flavors of Bourbon Aji. With its enticing aroma of zesty grapefruit and velvety dark chocolate, intertwined with delicate floral undertones and whispers of lychee and tropical fruits, this coffee presents a symphony of taste. Savor each sip as the smooth, silky mouthfeel akin to the finest teas caresses your palate. It leaves a lingering, passion-fruit-like aftertaste, inviting you to experience the artistry and refinement that make Bourbon Aji a truly remarkable coffee.
🌱 Variety: Bourbon Aji (Ah-hee)

🌊 Process: Washed with 80 hours of Anaerobic Fermentation

📍 Farm: Las Brisas

🏔️ Altitude: 1740m

🌍 Region: Huila, Colombia

👨‍🌾 Coffee Farmer: Javier Alvear

🌾 Harvest: February 2023

👍 Recommended For: Pour-overs, conventional coffee makers, and espresso
Regular price
Sale price
$18.00 USD
Unit price
per
Sale
Sold out
View full details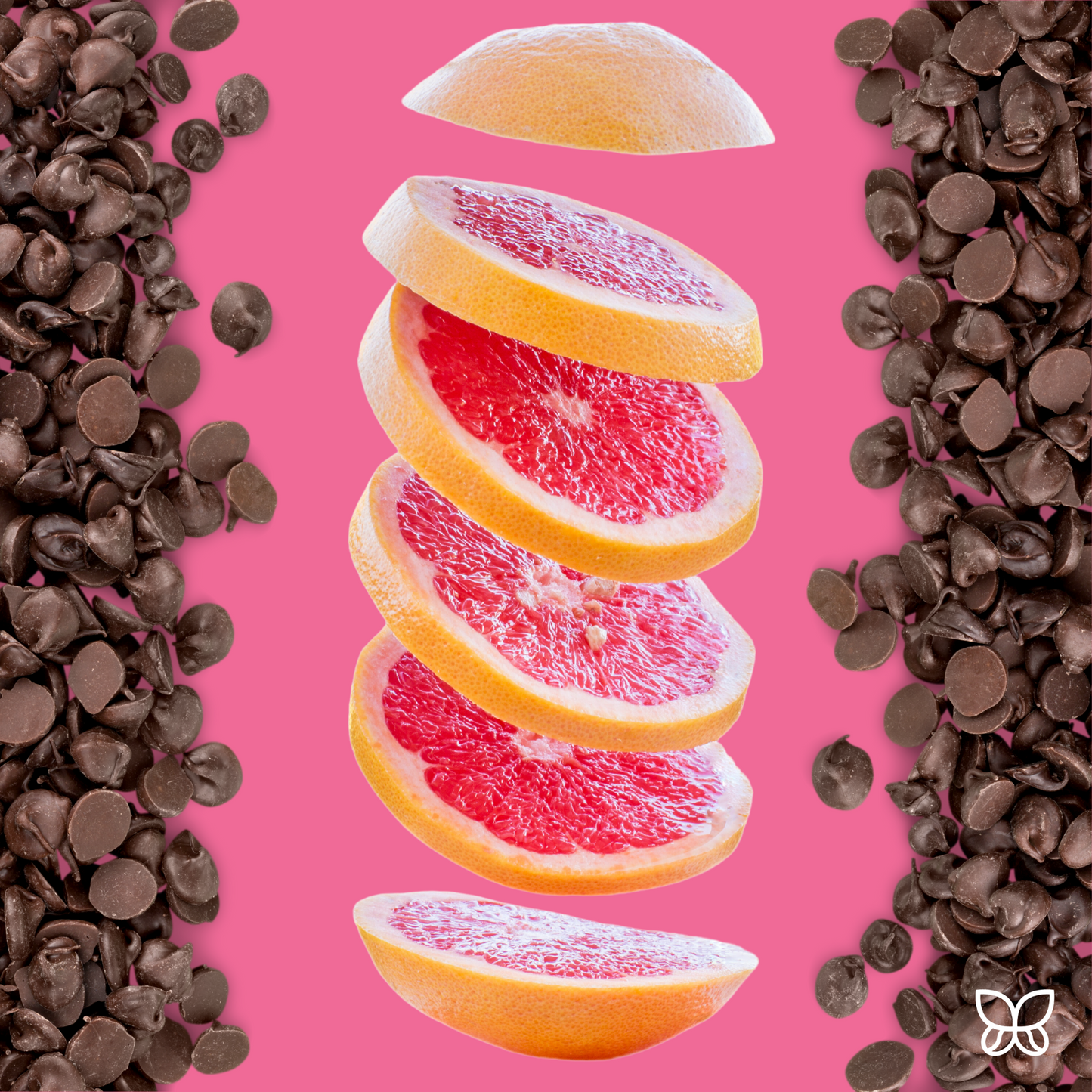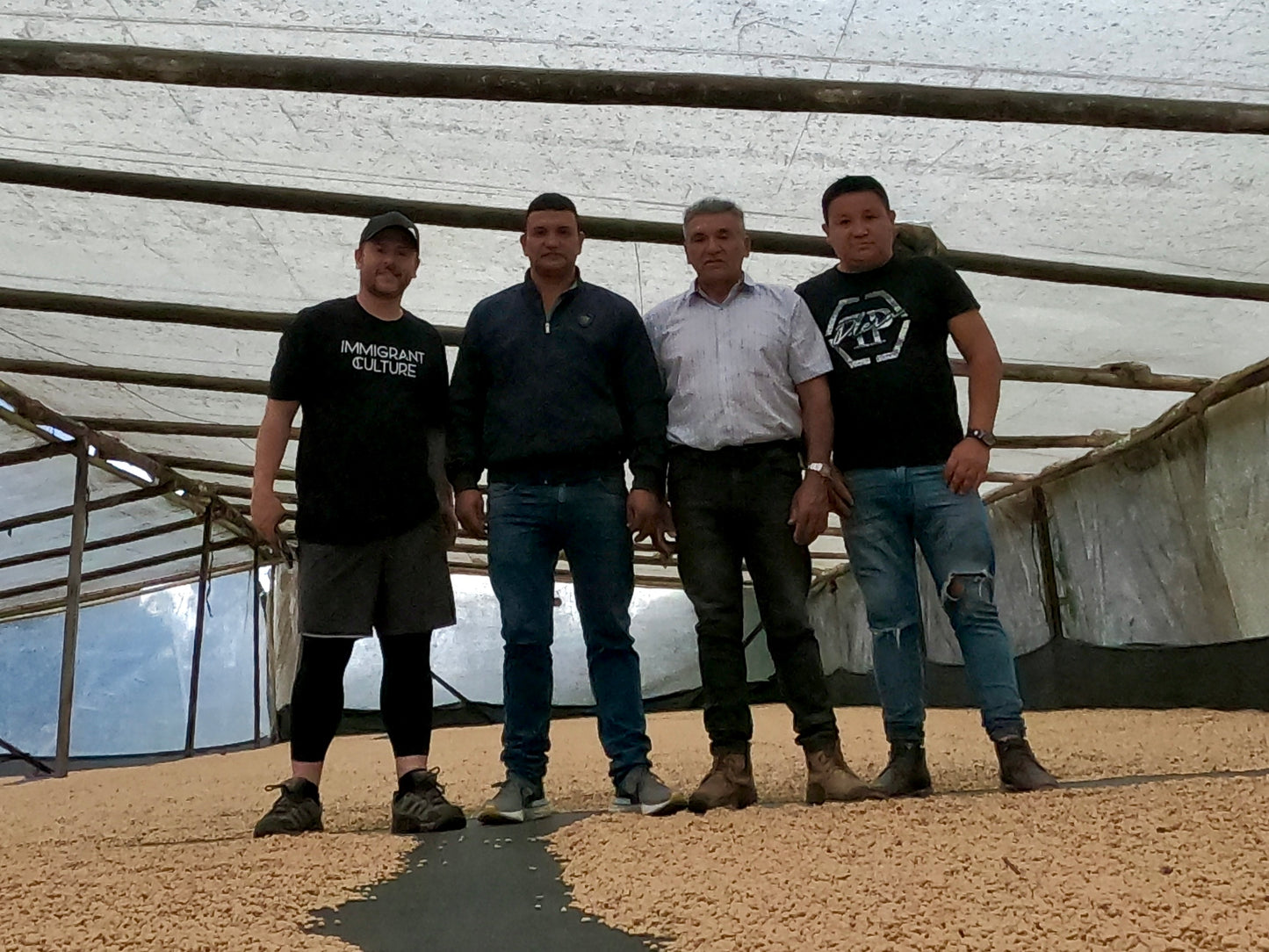 Our Process
Blind Taste

We have several blind tasting sessions where we select the ones we enjoy more.
Farm Selection

We visit each farm from the selected coffees and look for clean processes and excellent work ethic.
Lot Selection

We inspect and select a specific micro-lot to bring back home..
Roast

We roast our coffee to order.
Ship

We ship it so that when you get the coffee its ready to consume.